Speakers at a conference have stressed that Pakistan should opt for a wiser fuel mix using all its indigenous energy resources to produce electricity on a sustainable basis.
They were addressing 10th Power Generation Conference with the theme 'the next emerging challenge, sustainability and growth in power generation' held in Islamabad.
They stressed for water-integrated plans for construction of small hydro projects.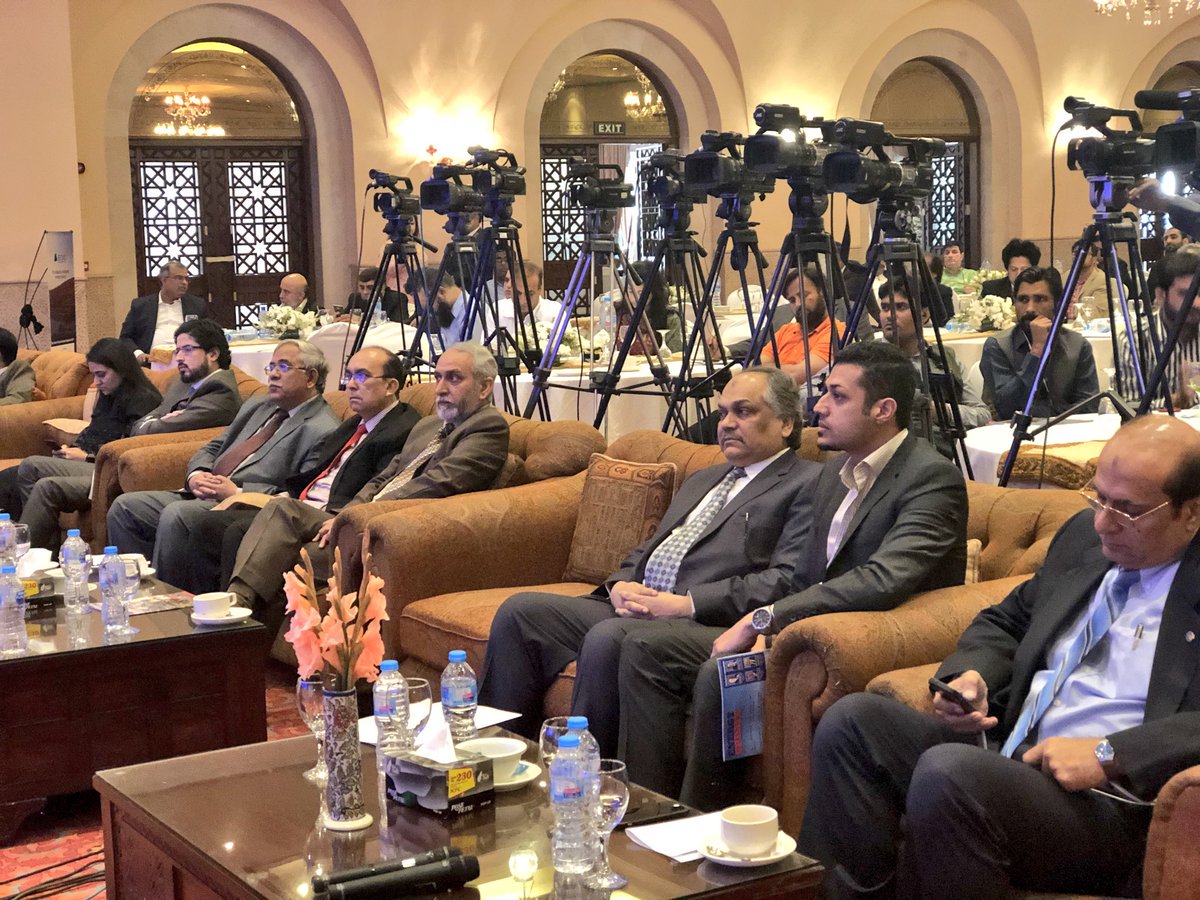 Chief Executive Officer of Alternative Energy Development Board Amjad Ali informed the participants that renewable energy production has reached the record level of one thousand five hundred and sixty eight megawatts and is expected to increase upto1870 MWs by the end of current year.
Acting German Ambassador in Pakistan Dr Jens Kokish said Pakistan should exploit the option of renewable energy projects of hybrid nature to utilize maximum potential of wind and solar power available in the country.